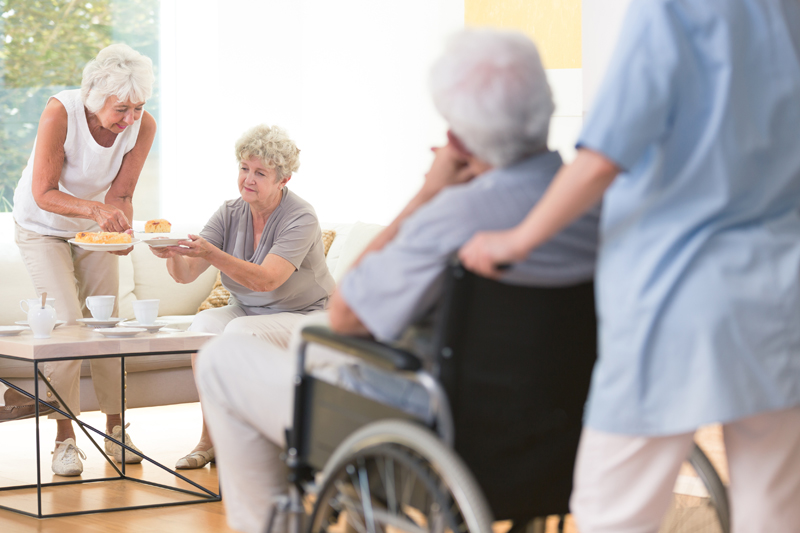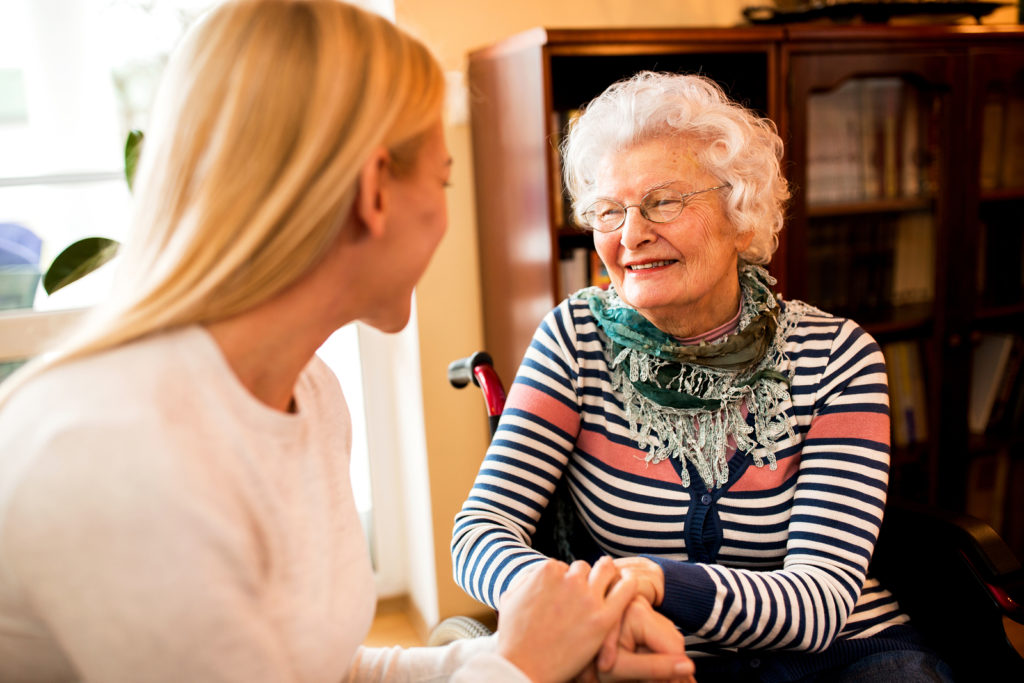 Respite Living at The Reserve
Recover In A Beautiful Apartment, Close To Everything You Need
For those 55 and older who are not quite ready to return home following surgery or other medical issues, The Reserve of Geneva offers the perfect option for short-term living. Our Respite Living program provides all the same top-tier services, amenities and support as full-time residents in a relaxing, stress-free community.
On-site Personalized Care
Working alongside your healthcare providers, Ultra Care Home Health, Inc. and HealthPRO Heritage offer physical therapy, occupational therapy, speech therapy and skilled nursing services on-site.
In addition to personalized care provided by on-site professionals, The Reserve's Respite Living offers everything you need and more to return to full independence including: