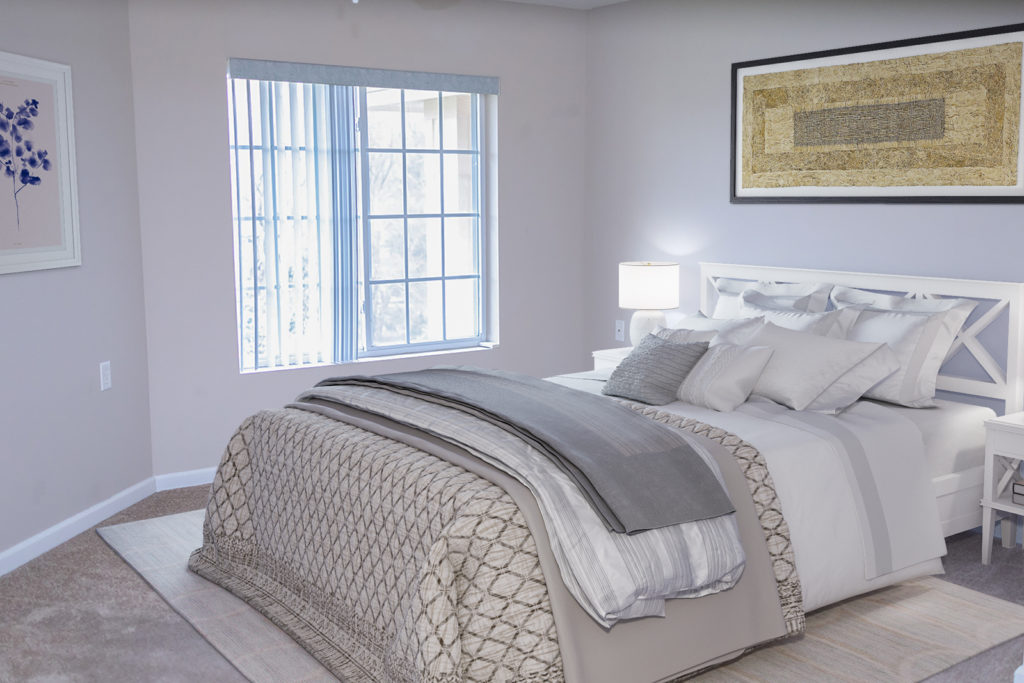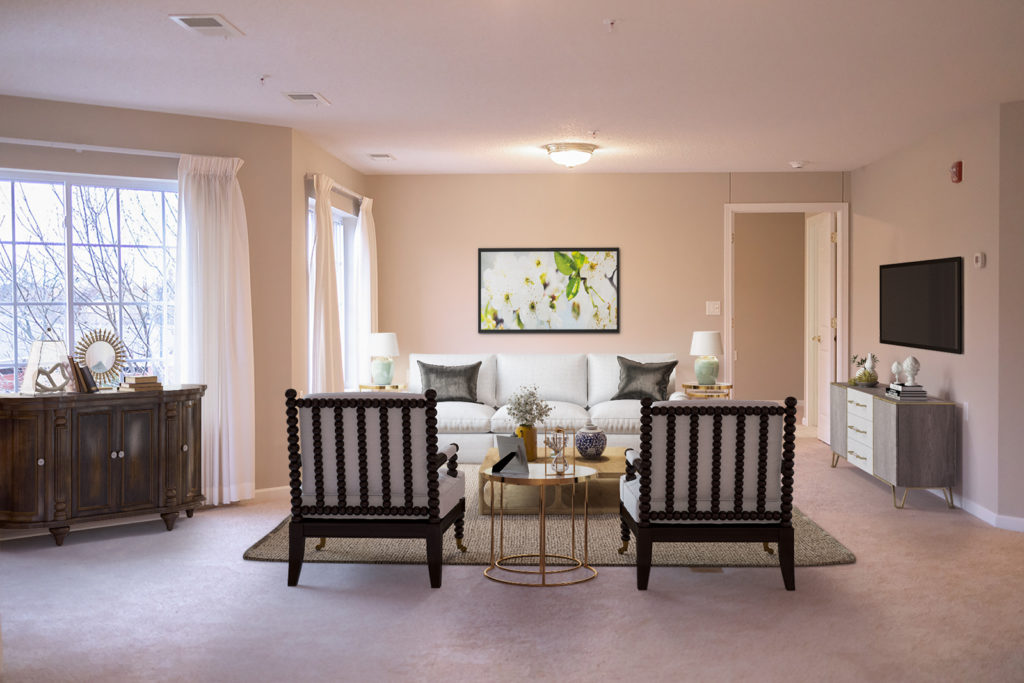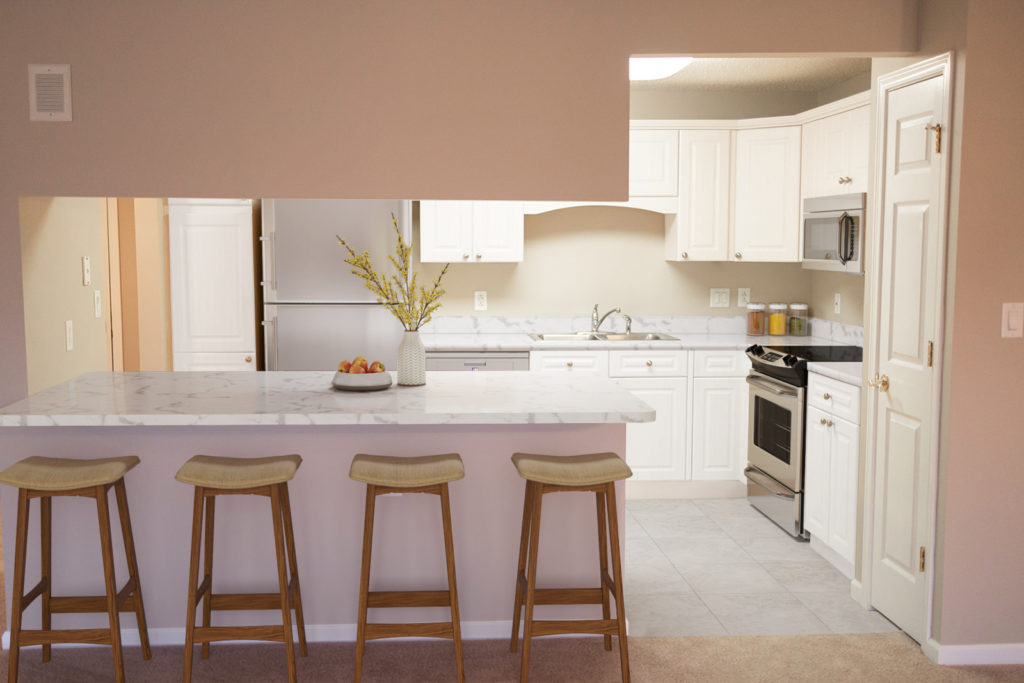 Distinctive Floor Plans Designed
For Comfort And Convenience
The Reserve of Geneva offers a collection of charming, boutique-style one and two-bedroom floor plans.
Each pet-friendly apartment boasts convenient features, quality finishes and large, light-filled layouts to boost comfort and match any taste. In fact, you won't find a more spacious floor plan for 55+ apartments in Geneva!
Choose from 18 different floor plans on three different levels. With monthly rent starting at $2,000 per month for a studio suite, all homes feature fully-equipped kitchens, large closets, a washer and dryer, and private balconies or walkout terraces. Whichever you choose, know that each apartment has all the important elements you need to live your maintenance-free life. As an added bonus, The Reserve offers multiple updated community living spaces that are designed to be extensions of your home—the perfect place for hosting family, entertaining guests and just living!